A and P Helicopters, Inc.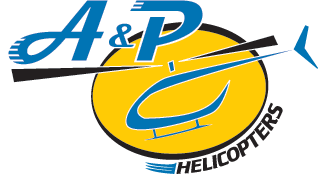 A and P Helicopters, Inc.
1778 RICHVALE HWY PO BOX 245
California,
United States
informations
We at A&P Helicopters are a full service helicopter operator based in the Sacramento Valley of Northern California

Our services include:


External Cargo Load
Human External Cargo Load
Construction Lifts
Power and Pipeline Patrol
Law Enforcement
Motion Picture and Photo
Charter
Insurance Retrieval
JET&CO does not warrant the accuracy, currency or completeness of AOC/Part-135 and aircraft records. It accepts no liability for any loss you may suffer as a result of using or relying on them. JET&CO makes all reasonable efforts to keep these records current.