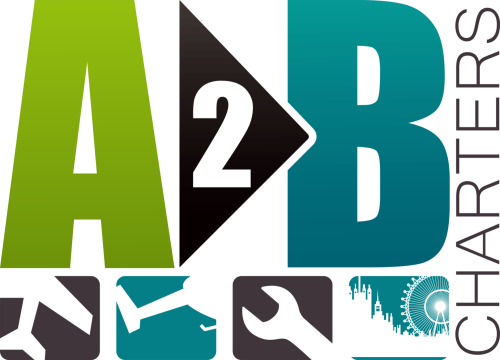 A2B Heli
Hangar 4, Brighton City Airport
informations
Fly to a host of country house hotels for lunches, spa breaks and weekend getaways.


Beat the traffic to your sporting events, festivals or weddings. Why not charter a helicopter to visit your favourite historic sites, golf course or even a theme park.


Whether you're flying for business or pleasure, our experienced team will ensure your day is stress-free. With access to a wide range of aircraft we can create a flight to suit your needs.


Contact us now today to start planning your perfect day!
payment
JET&CO does not warrant the accuracy, currency or completeness of AOC/Part-135 and aircraft records. It accepts no liability for any loss you may suffer as a result of using or relying on them. JET&CO makes all reasonable efforts to keep these records current.