Aberdeen Flying Service INC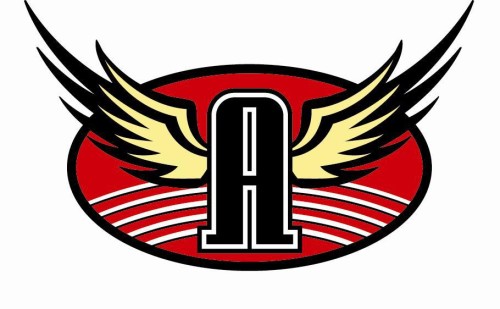 Aberdeen Flying Service INC
Aberdeen Regional Airport 4430 East Highway 12
South Dakota,
United States
informations
With Aberdeen Flying Service all it takes is one phone call and you can tailor a direct flight to your destination. Whether it's a remote airstrip or a major airport. It's all up to you. You set the destination and the schedule. We'll have your plane waiting!


When you board you will find plush, comfortable seating that's great for conducting business or relaxing en route. You will also receive a welcoming variety of refreshments for your enjoyment. Aberdeen Flying Service offers the experience you need to ensure your flight and arrival leave you relaxed and ready to enjoy your day.


payment
JET&CO does not warrant the accuracy, currency or completeness of AOC/Part-135 and aircraft records. It accepts no liability for any loss you may suffer as a result of using or relying on them. JET&CO makes all reasonable efforts to keep these records current.