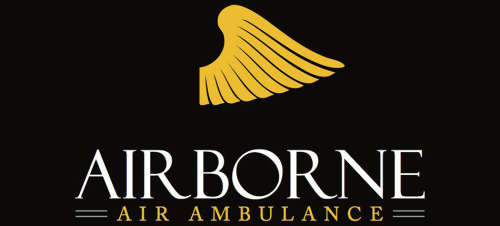 AIR BORNE
525 Airport Road Hangar A3
Operated by:
Airborne Flying Service, Inc.
informations
Airborne Air Ambulance, a dba of Airborne Flying Service, Inc. (AFS), operates out of Garland County, Arkansas. We have been fully qualified to perform Fixed Wing Air Ambulance missions by the Arkansas Department of Health since October 8, 1997. We provide air charter services from Hot Springs and support several Fixed Wing Air Ambulance providers licensed in Arkansas.
www.airborneaa.com
JET&CO does not warrant the accuracy, currency or completeness of AOC/Part-135 and aircraft records. It accepts no liability for any loss you may suffer as a result of using or relying on them. JET&CO makes all reasonable efforts to keep these records current.