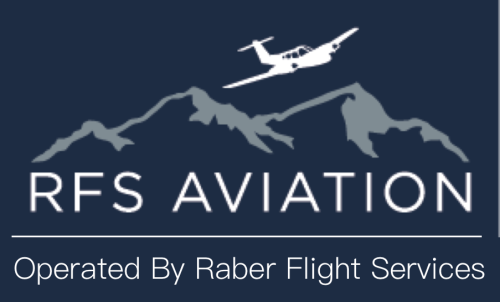 RFS Aviation
7625 S. Peoria St. Unit D-14
Operated by:
Raber Flight Services, llc
informations
At Raber Flight Services (RFS Aviation), our goal is simple:
Provide time-saving private flights throughout the 48 Contiguous United States without the prohibitive cost of large private jets. As Colorado grows, congestion on the roads and at the airport will continue to be a major issue impacting your time and mood. Skip the Mess! Flying with RFS Aviation will provide you with an easy means to reach your destination in style, comfort, and security!
Certification
JET&CO does not warrant the accuracy, currency or completeness of AOC/Part-135 and aircraft records. It accepts no liability for any loss you may suffer as a result of using or relying on them. JET&CO makes all reasonable efforts to keep these records current.