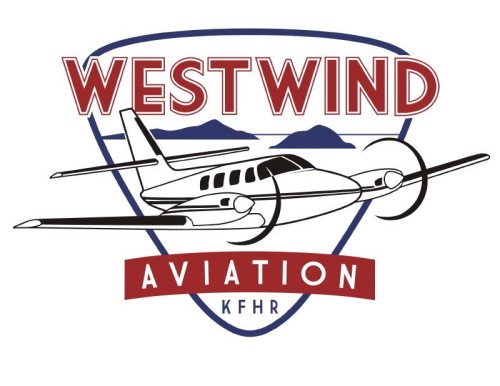 Westwind Aviation
740 Airport Circle Drive
Washington,
United States
informations
Charter Flights Anywhere in the Pacific Northwest


Westwind Aviation is a Friday Harbor, WA based airline providing charter flights anywhere in the Pacific Northwest including the San Juan Islands (Friday Harbor/Eastsound/Roche Harbor/Lopez). We also provide Flight Training, Scenic Flights and Pilot Services. Aircraft based at Friday Harbor and Bremerton, WA. We also provide ground school classes, seminars and pilot supplies for the aviator's needs.


payment
JET&CO does not warrant the accuracy, currency or completeness of AOC/Part-135 and aircraft records. It accepts no liability for any loss you may suffer as a result of using or relying on them. JET&CO makes all reasonable efforts to keep these records current.