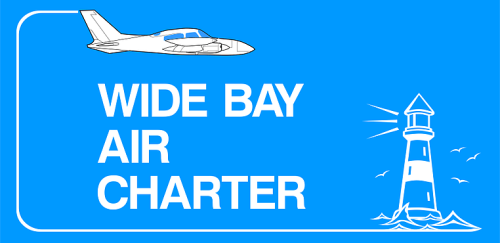 Wide Bay Air Charter
Gympie Aerodrome Lobwein Rd
Operated by:
The Recreational Flying Company
AOC/Part-135:
CASA.TAAOC.0710
informations
To provide you with a safe and personalised private air transport experience...every time!
​
Our Fleet of charter aircraft includes:
Cessna 4 seater
Baron 6 seater all weather
Islander 10 seater all weather
payment
JET&CO does not warrant the accuracy, currency or completeness of AOC/Part-135 and aircraft records. It accepts no liability for any loss you may suffer as a result of using or relying on them. JET&CO makes all reasonable efforts to keep these records current.